Advisory
Our strategy & consulting team possesses diverse industry backgrounds as well as the knowledge to identify gaps, formulate long-term strategies, and identify quick wins for your business. With data leading the way, our strategies and designs are driven by rich customer insights, market dynamics, and disruptive market techniques.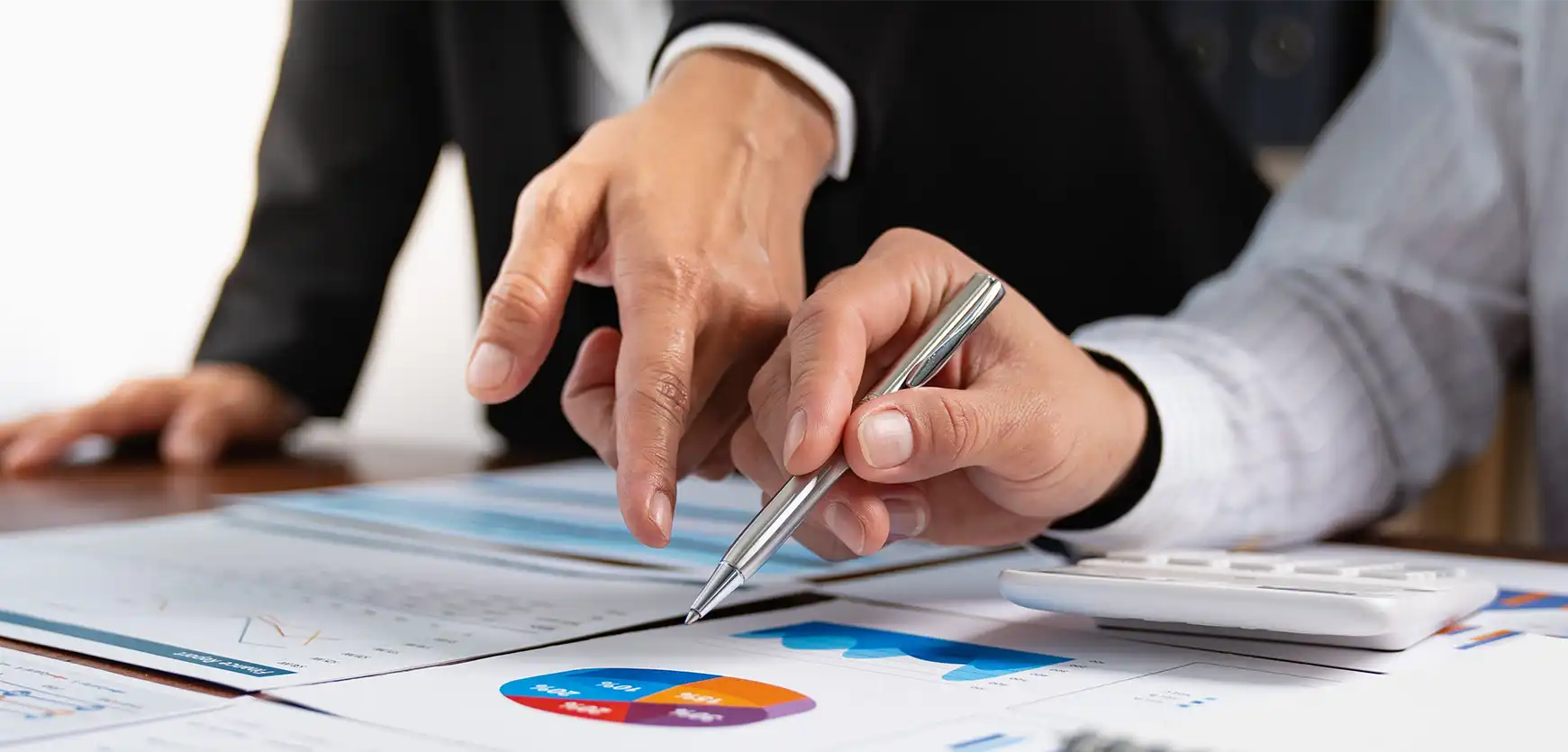 Gap Analysis
& Recommendation
Strategy
& Design
Customer
Profiling
Proccesses
& SLAs
ROI
Modeling
Data Analytics
& Insights
Customer Journey
Mapping
Governance
& Training
Technology
Customize your loyalty and reward program from a variety of plug-and-play modules that best serve your business and customers.
We collaborate with you to determine the most effective integration plan that brings all the pieces together smoothly.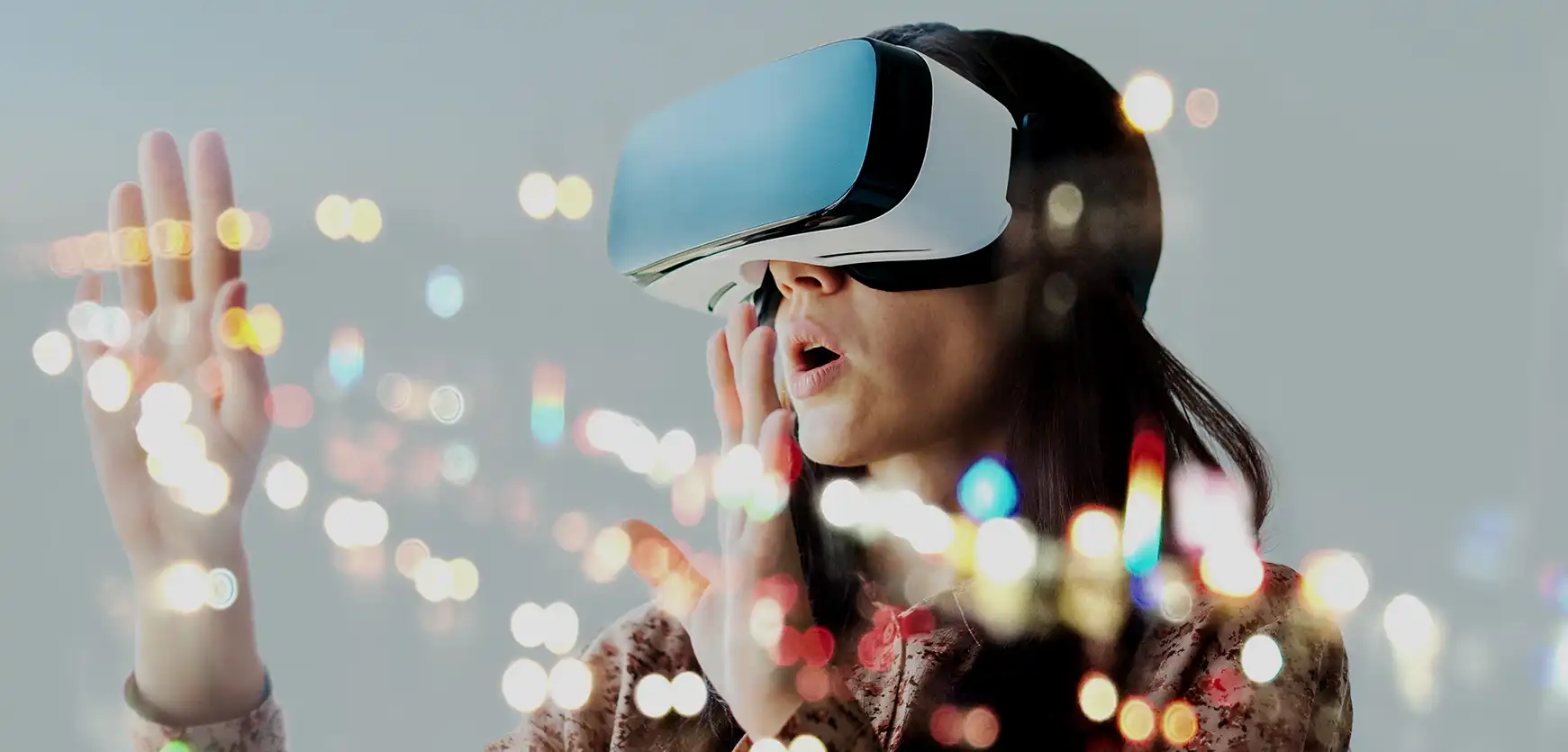 Points
Create earn
& burn rules on
transaction & interaction
Tiers
Create
dynamic
tiers
Reward
Build your
own reward
catalog
Triggers
Automate communication
& rewards based
on events
Gamification
Launch your
challenges, badges and
mini games
Digital Wallet
Mix both
payment
& reward
Digital Stamps
Run multiple
promotional
offers
Travel
Offer your customers
flight, hotel
& car rental rewards
NFT
Launch your
own NFT rewards
in seconds
Referral
Incentivize referrals
for new customer
acquisition
Multitenancy
Launch multi-tenant
reward
schemes
AI/ML
Run program
enhancement recommender
& predictive analysis
Solutions
Our solutions are driven by our understanding of the latest trends and customer needs to maximize the benefit out of the program and maintain relevancy, attractiveness, and high engagement. By utilizing cutting-edge technology and a customer-centric approach, we provide out-of-the-box solutions that seamlessly integrate with your business processes and enhance the customer experience.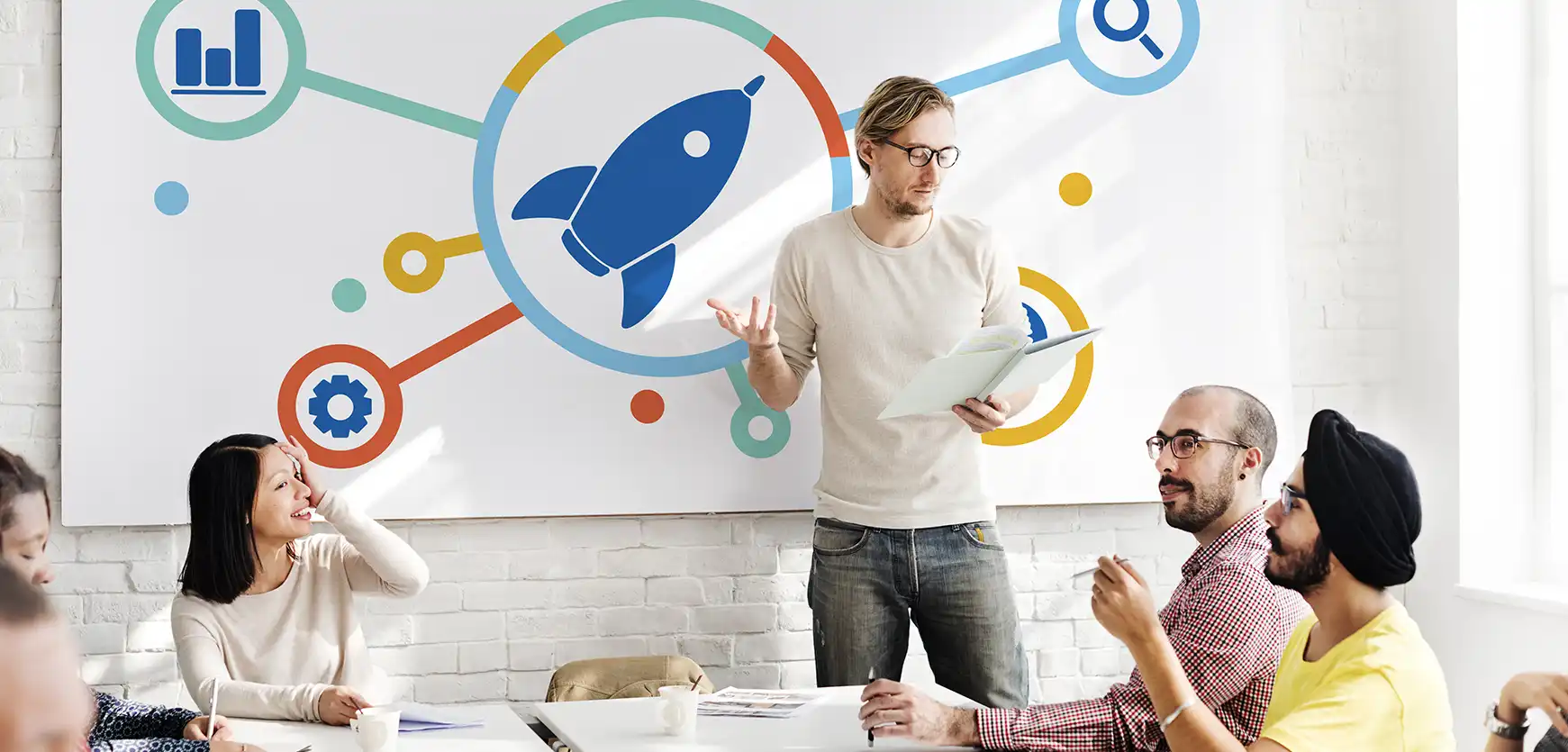 Omnichannel Retail
Retail WebApp
eCommerce Widget
Reward Catalogue
Travel Catalogue
NFT Marketplace
OUR
RETAIL PARTNERS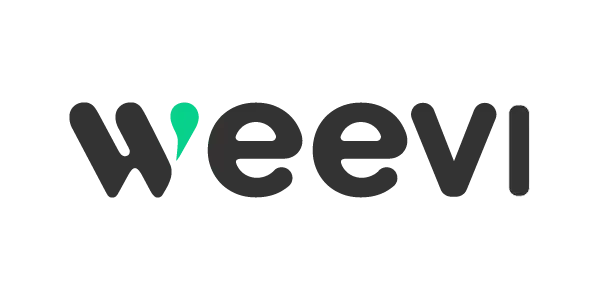 Weevi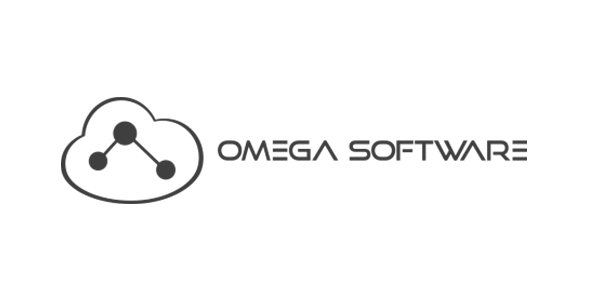 Omega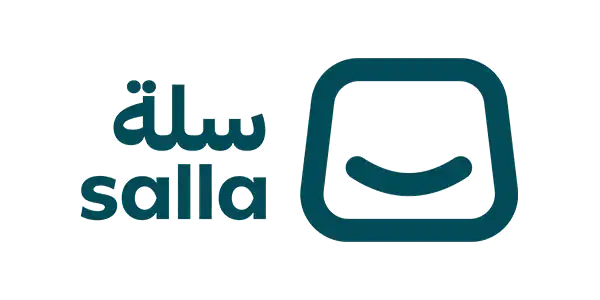 Salla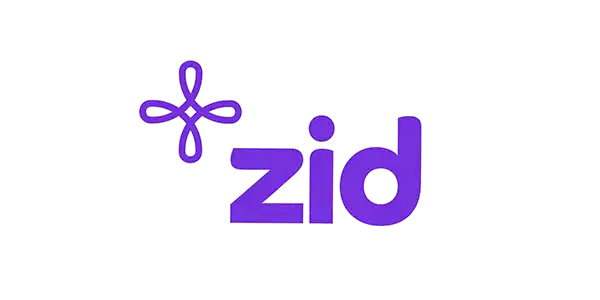 Zid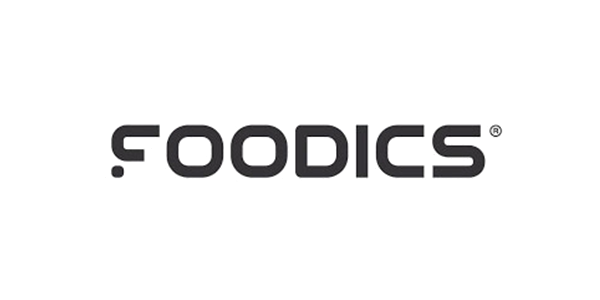 Foodics
Services
Our program management approach focuses on three key pillars to achieving higher customer engagement: relevance, attractiveness, and timing.
Our loyalty-certified team manages your program's operational tasks, campaigns, rewards, and partnerships with high-quality of support, responsiveness, and efficiency, all in line with your business objectives.
Engagement Campaigns
Reward Management
Customer Support
Training & Knowledge Transfer
Project Operations & Reporting
Partner Support
OUR
MERCHANTS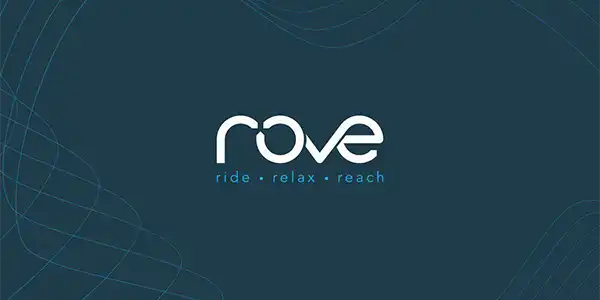 Rove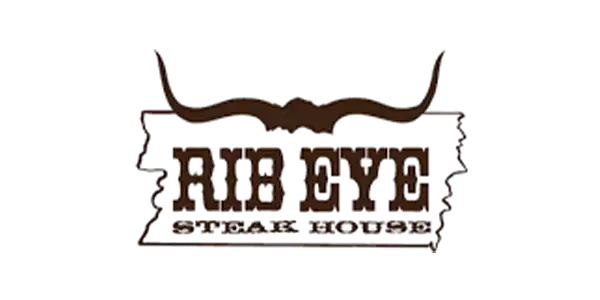 Rib Eye Steak House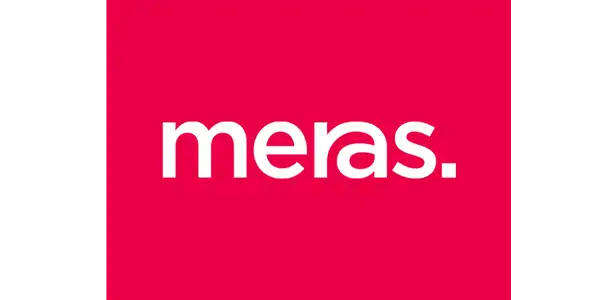 Meras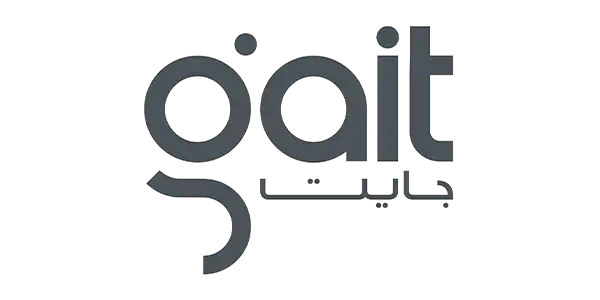 Gait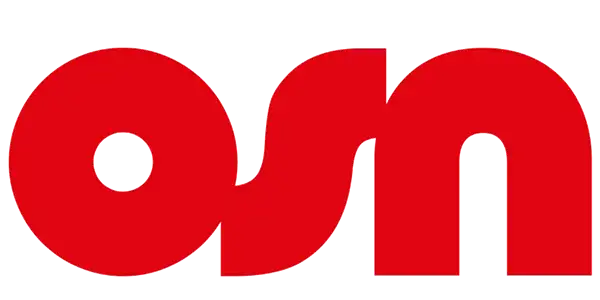 OSN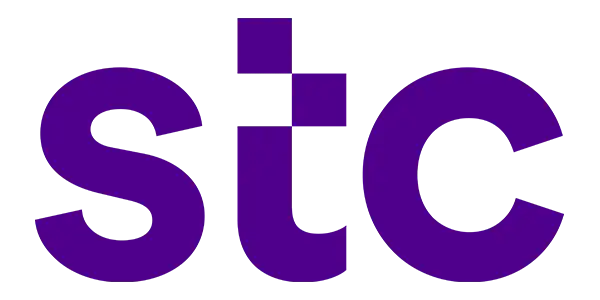 STC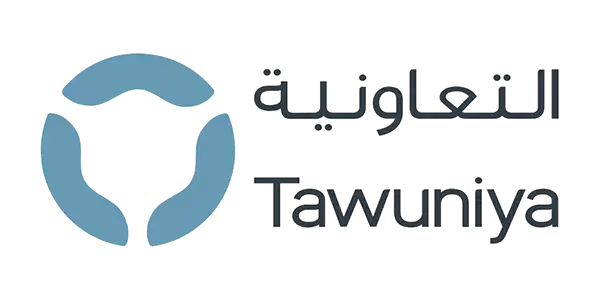 Tawuniya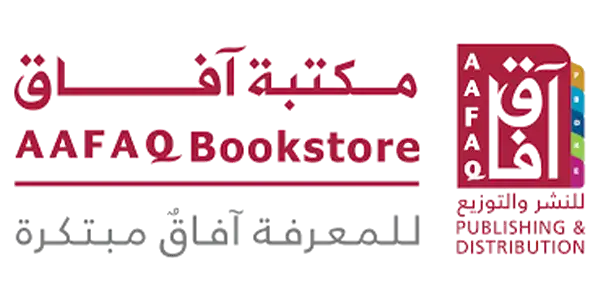 Aafaq Bookstore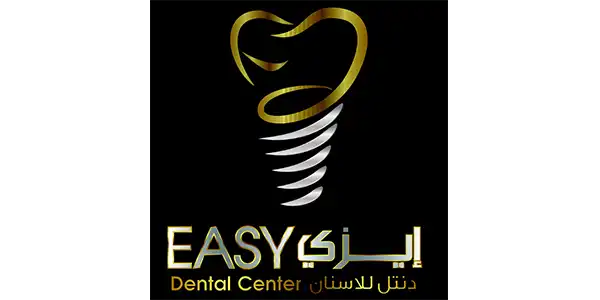 Easy Dental Center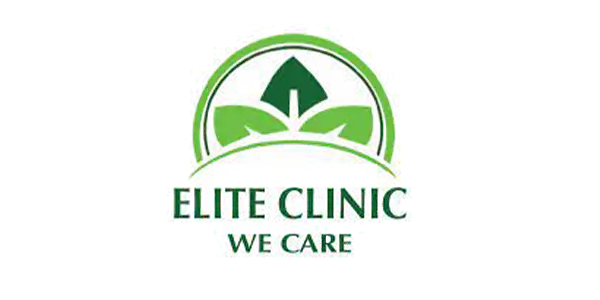 Elite Clinic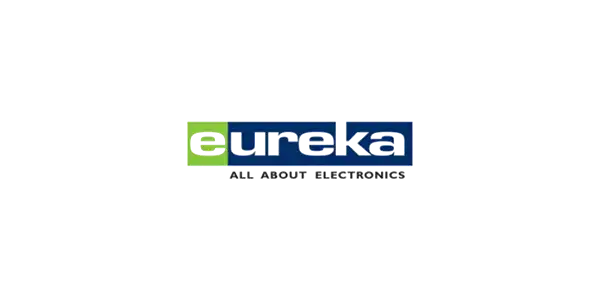 Eureka

Feel22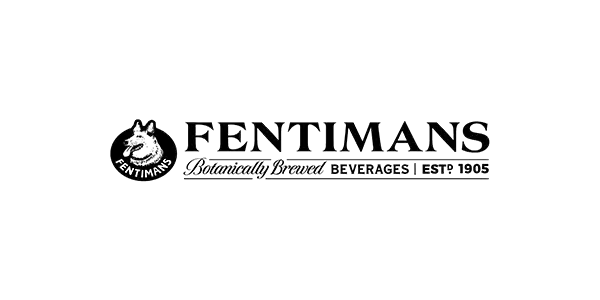 Fentimans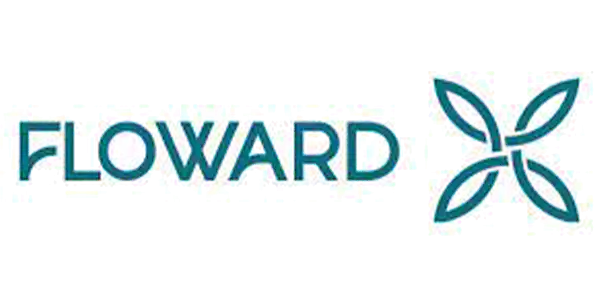 Floward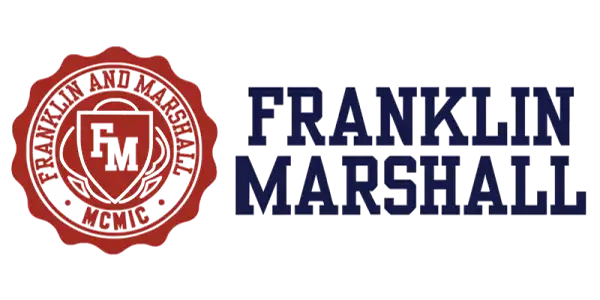 Franklin Marshall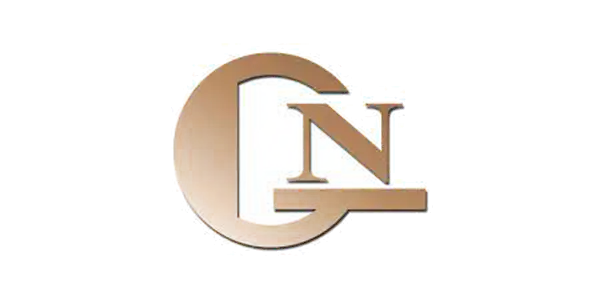 Geneve Novelties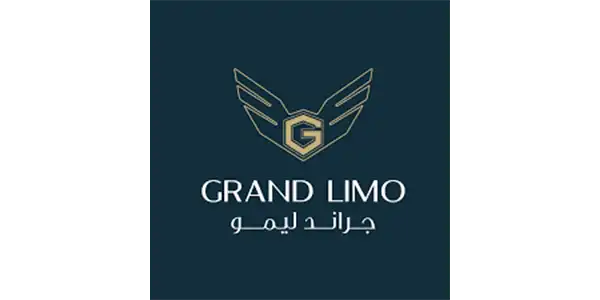 Grand Limo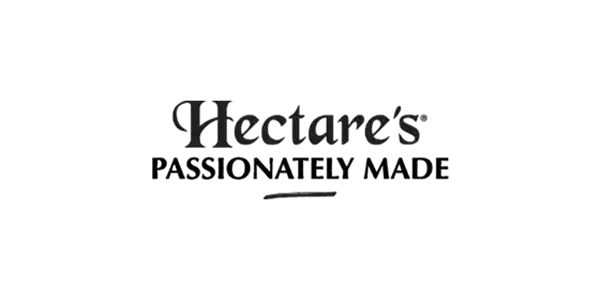 Hectare's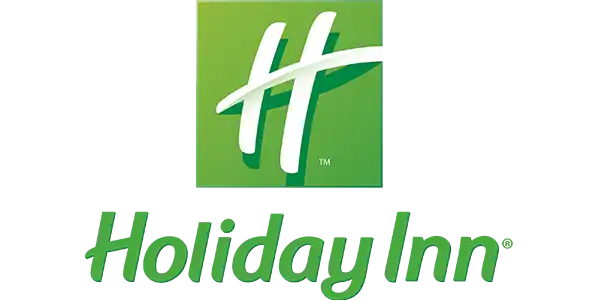 Holiday Inn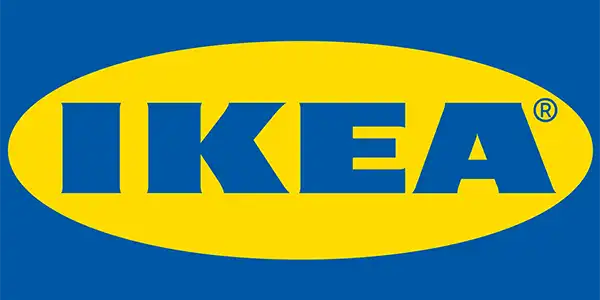 IKEA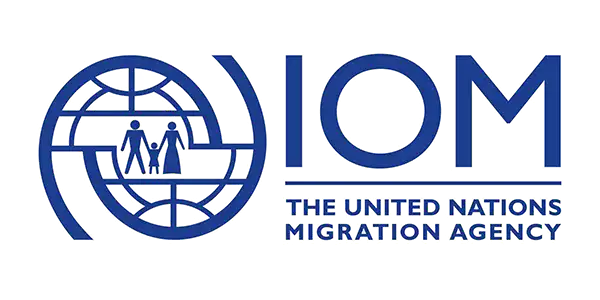 IOM UN Migration Agency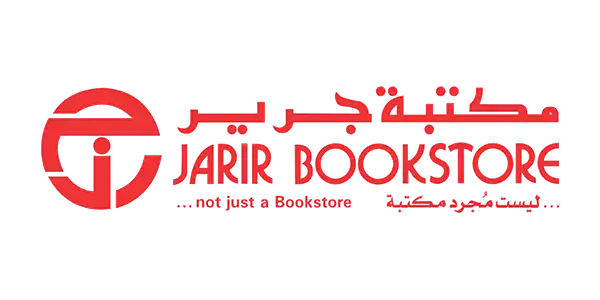 Jarir Bookstore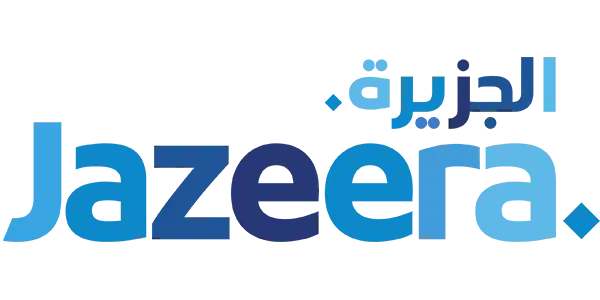 Jazeera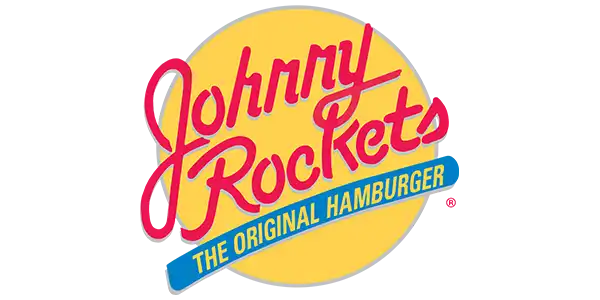 Johnny Rockets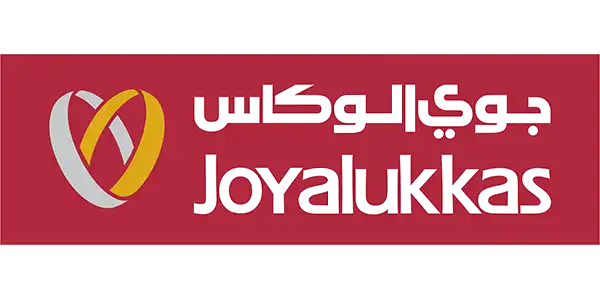 Joyalukkas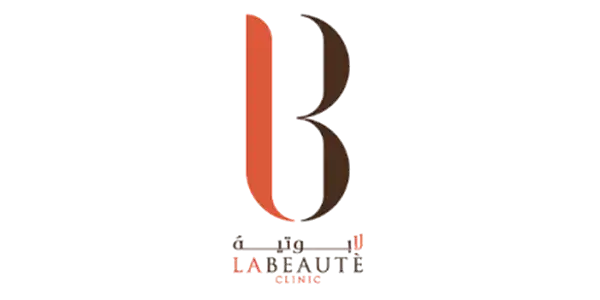 La Beaute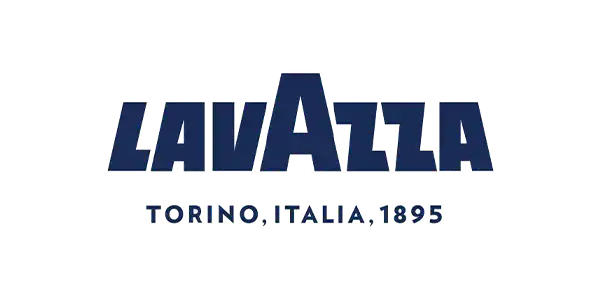 LAVAZZA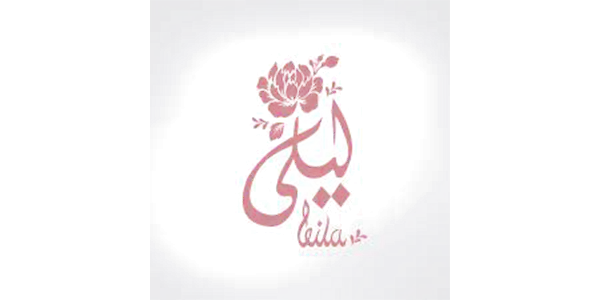 Leila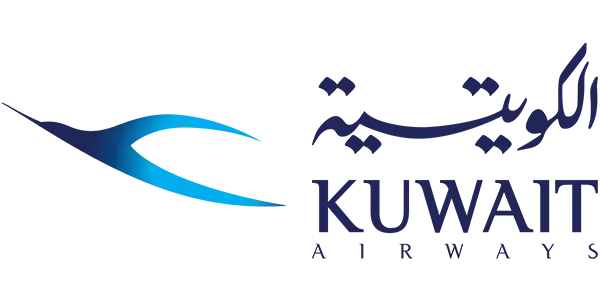 Kuwait Airways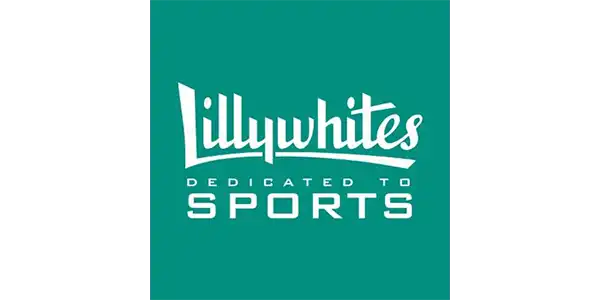 LillyWhites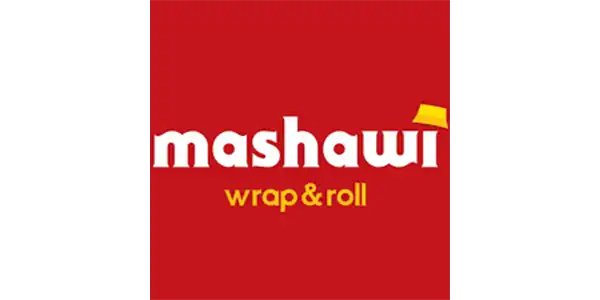 Mashawi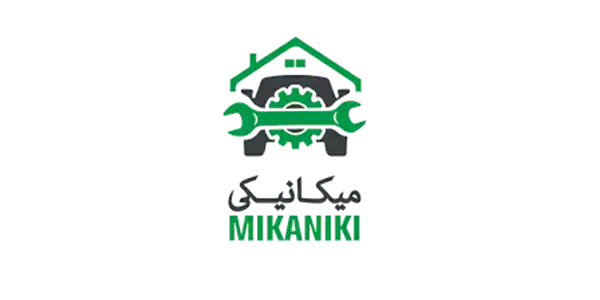 Mikaniki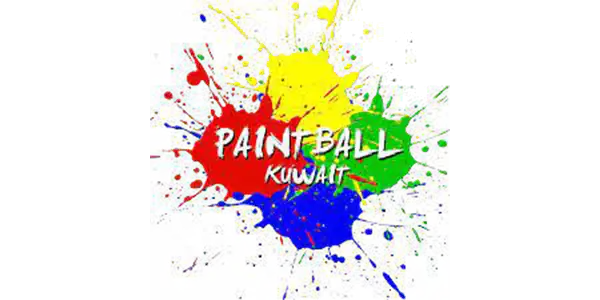 Paintball Kuwait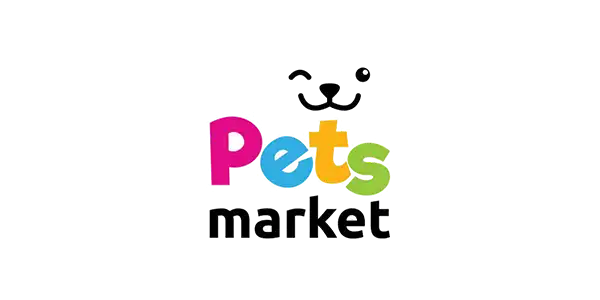 Pets Market
Perrier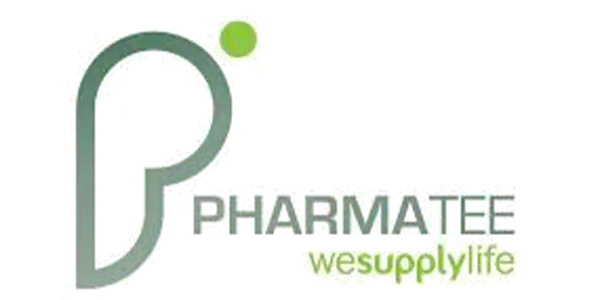 PharmaTee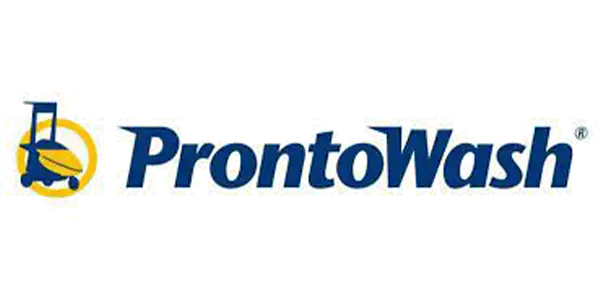 Prontowash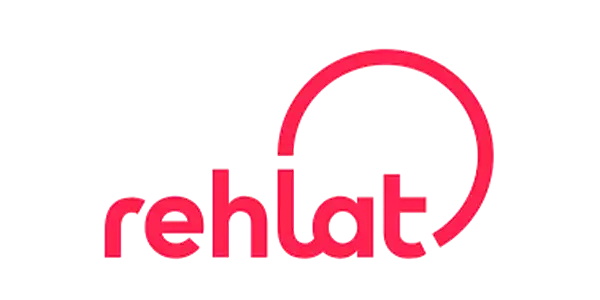 Rehlat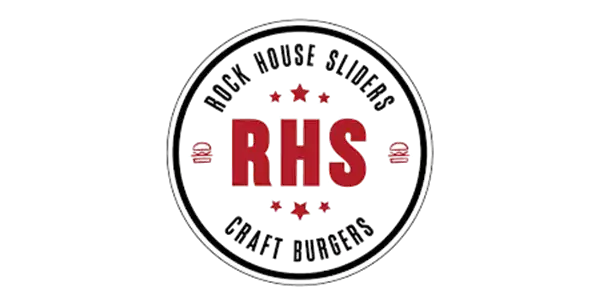 Rock House Sliders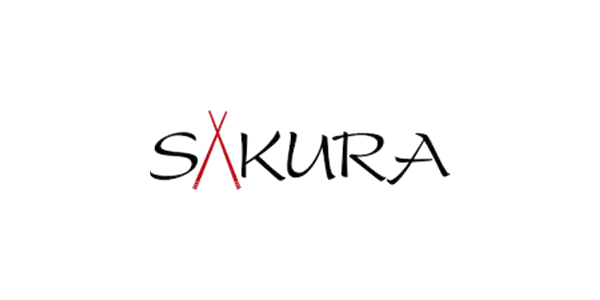 Sakura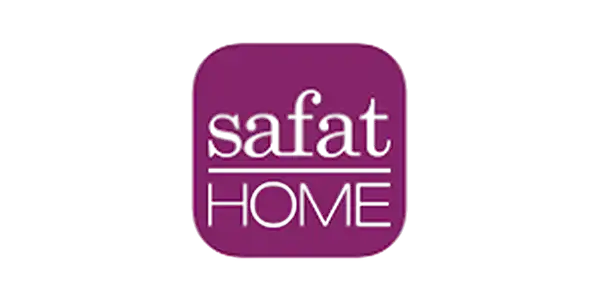 Safat Home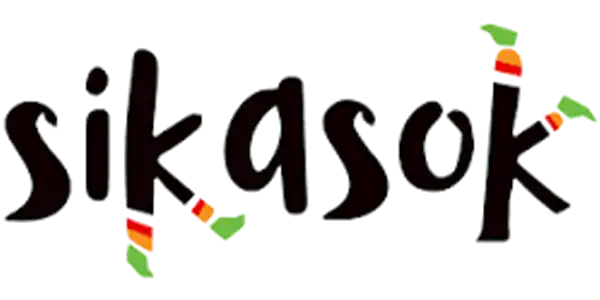 Sikasok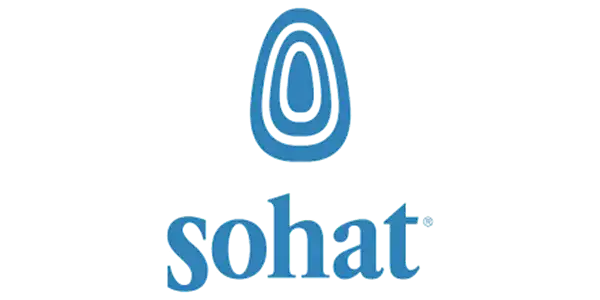 Sohat
SRVME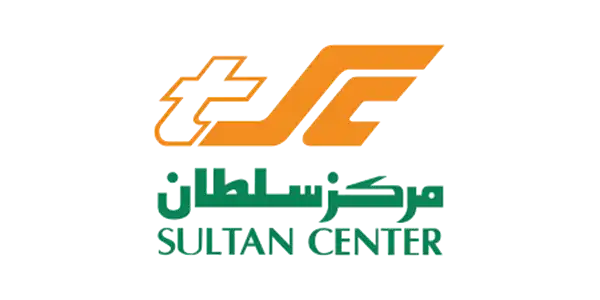 Sultan Center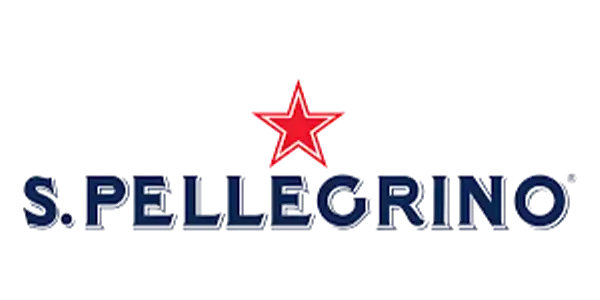 San Pellegrino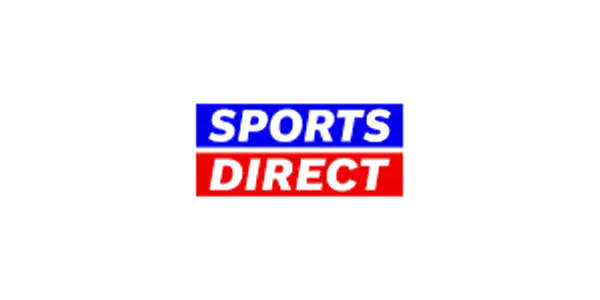 Sports Direct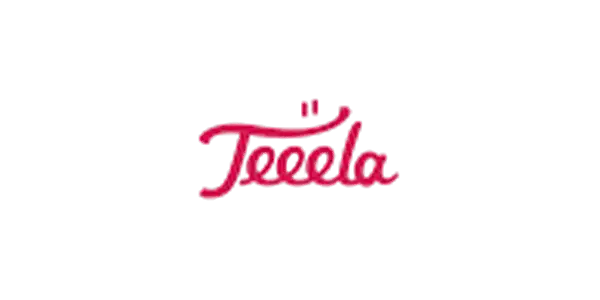 Teeela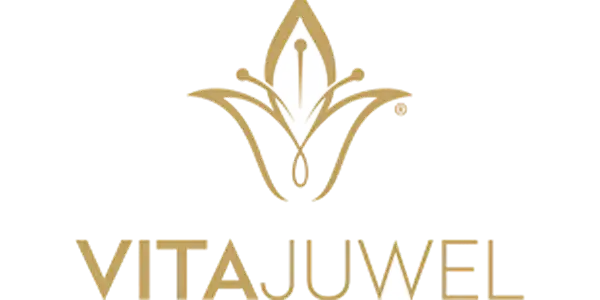 Vita Juwel
WiBi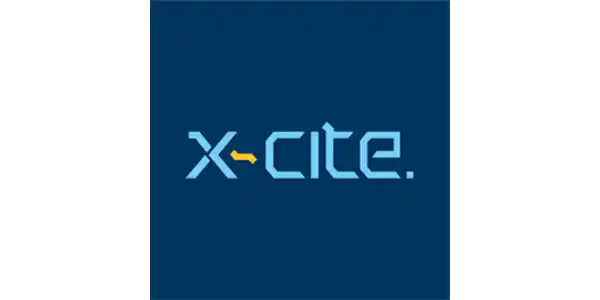 X-Cite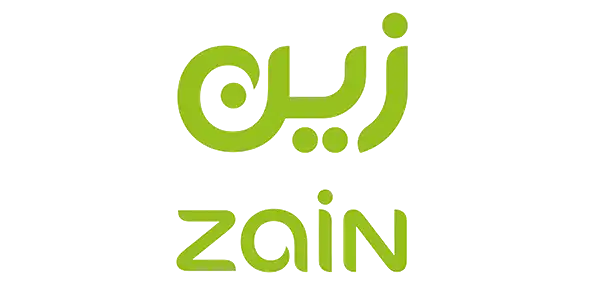 Zain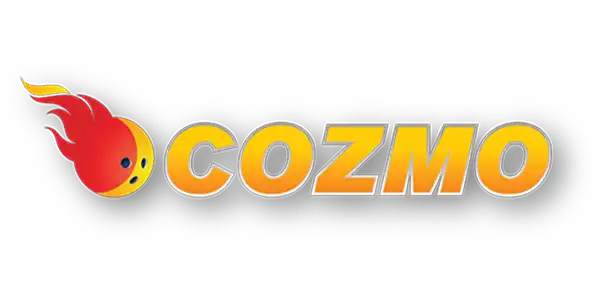 Cozmo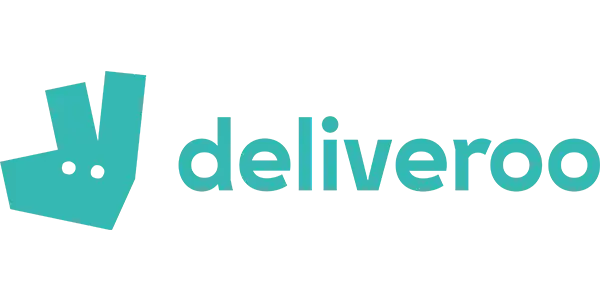 Deliveroo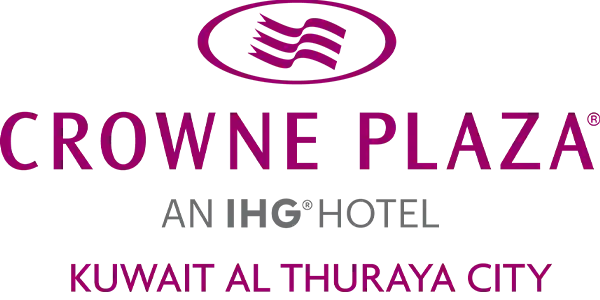 Crowne Plaza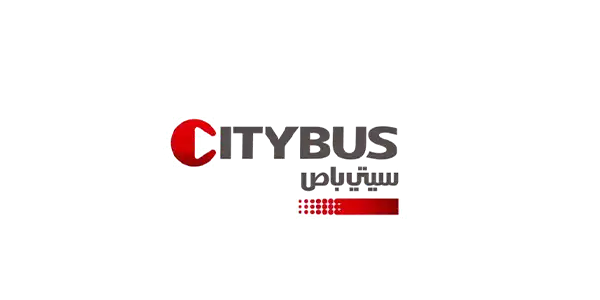 CityBus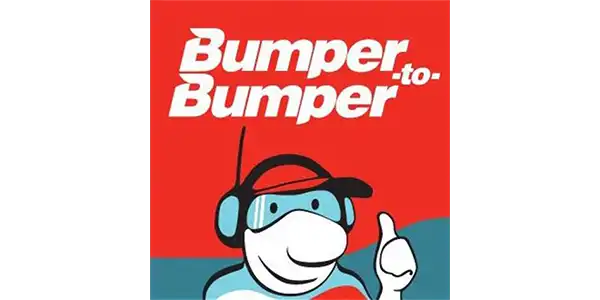 Bumper-to-Bumper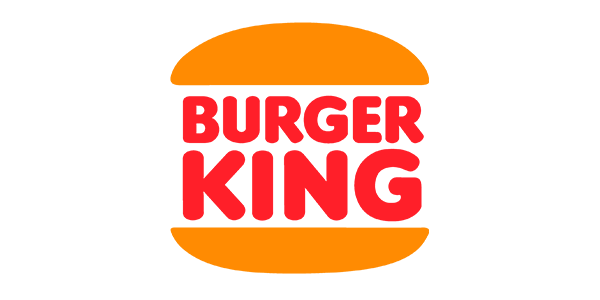 Burger King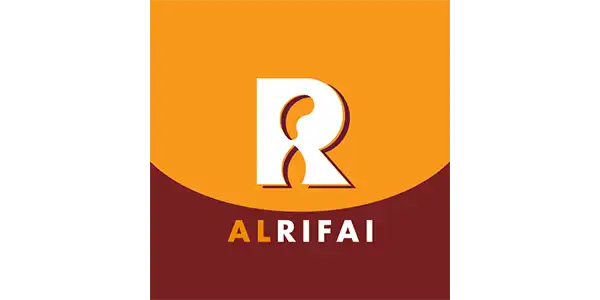 Al Rifai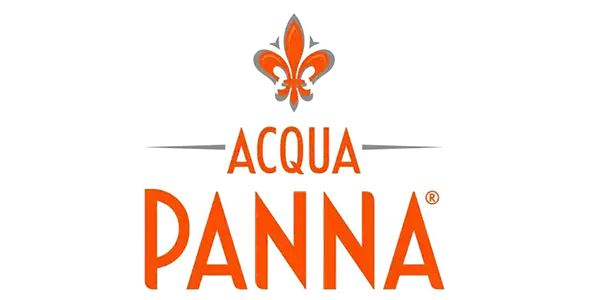 Acqua Panna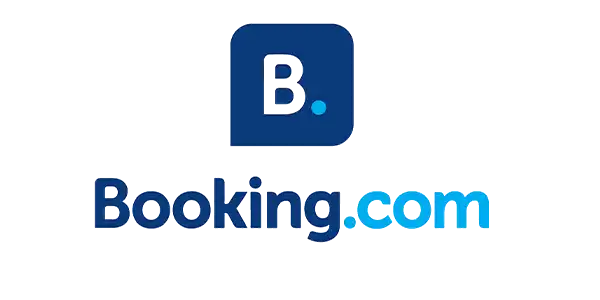 Booking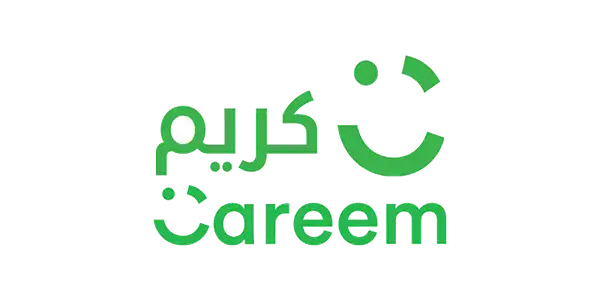 Careem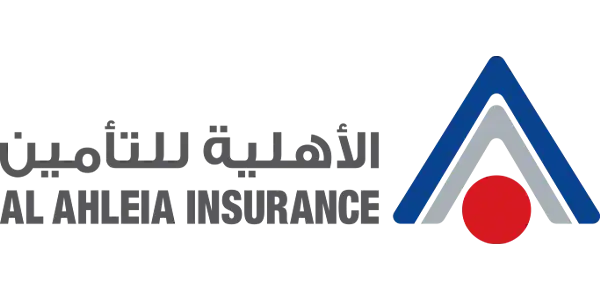 Al Ahleia Insurance