ABOUT
US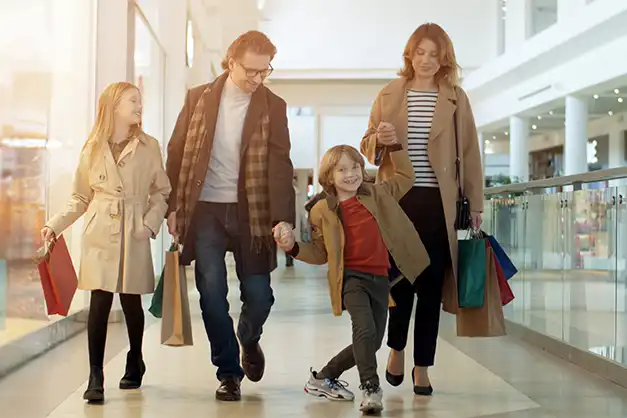 ELEVATING CUSTOMER EXPERIENCE
We build customized loyalty and reward programs using cutting-edge technology to boost your customers' engagement and satisfaction.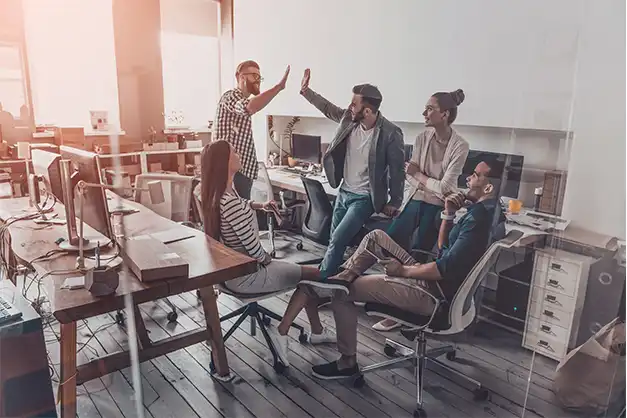 ACCELERATING BUSINESS GROWTH
Our offering enables your business to boost revenue, retain existing customers and acquire new ones.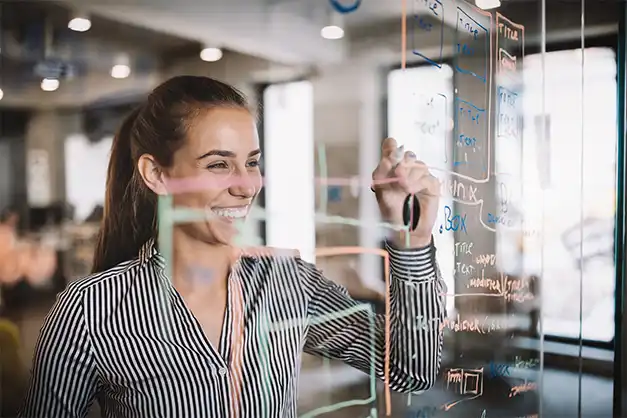 OFFERING CUSTOMIZED SOLUTIONS
Our modular technology answers the specific needs of each business and industry. Our team works closely with our clients to understand their unique requirements and provide them with customized solution that helps them achieve their goals.

OUR
MISSION
We create moments
of happiness
throughout your customer journey in the digital, and physical worlds.
OUR
WINNING TEAM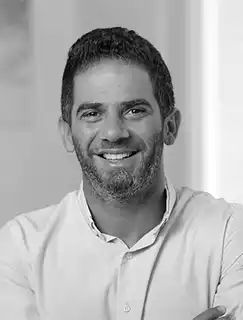 Rabih Farhat
CEO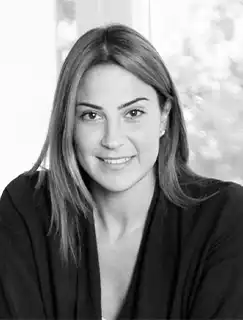 Diane El Hachem
COO & Head of Engagement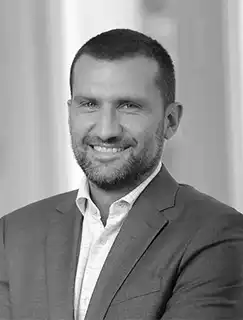 Charbel Antoun
Head of Client Excellence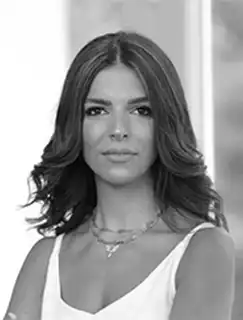 Joelle Ghostine
Head of Technology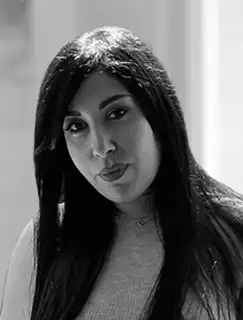 Patricia Rady
Accountant & Office Manager
Rajni Chettiar
Operations Manager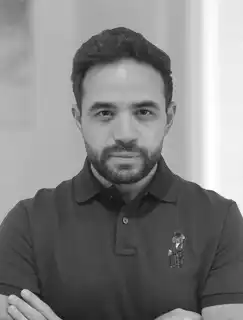 Abdullah Obied
Operations Manager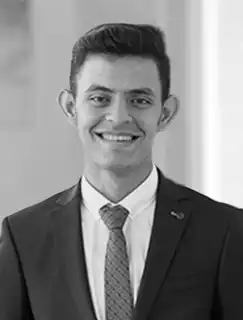 Abdullah Zainulabdeen
Partnership Manager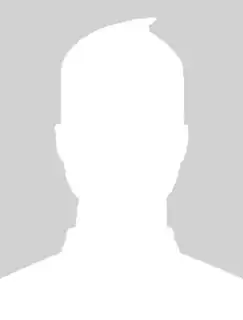 Abdullah Hijazi
Partnership Manager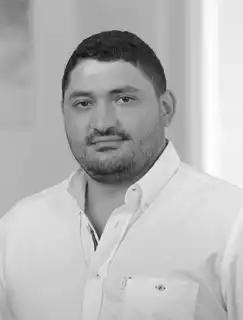 Jack Makhoul
Technical Lead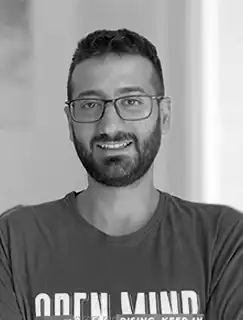 Jean Marc Arsouny
Technical Lead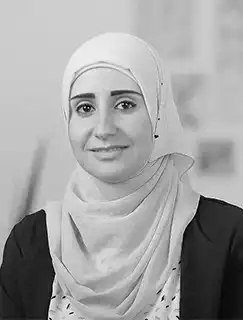 Khadija Al Salem
Full Stack Developer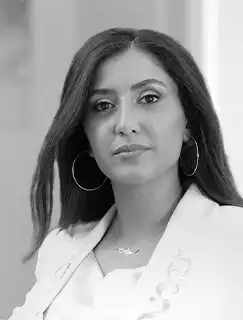 Lara BouHassan
Full Stack Developer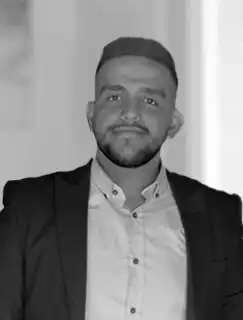 Rami Al Khatib
Full Stack Developer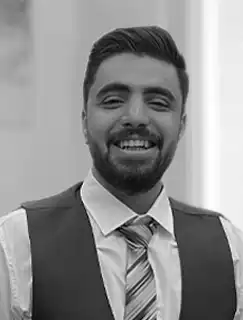 Ali Dbouk
Full Stack Developer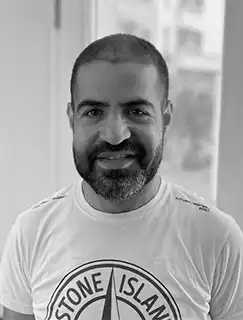 Hussein Al Bustany
Technical Lead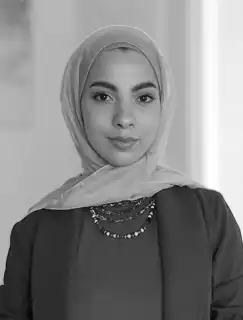 Venus Marwani
Content Creator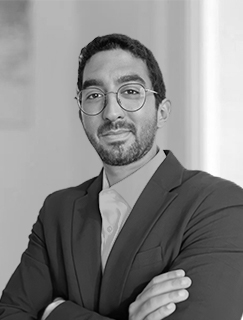 Anthony Chahine
Engagement Consultant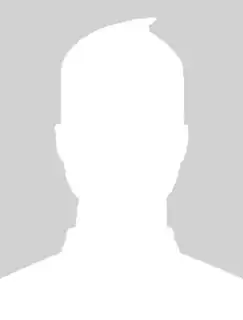 Rizgar Abdul Karim
Partnership Manager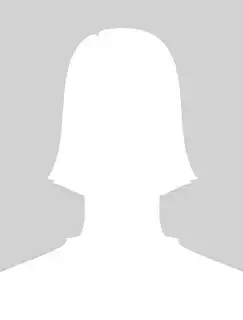 Shkak Ahmed
Coordinator