The Power of Personalization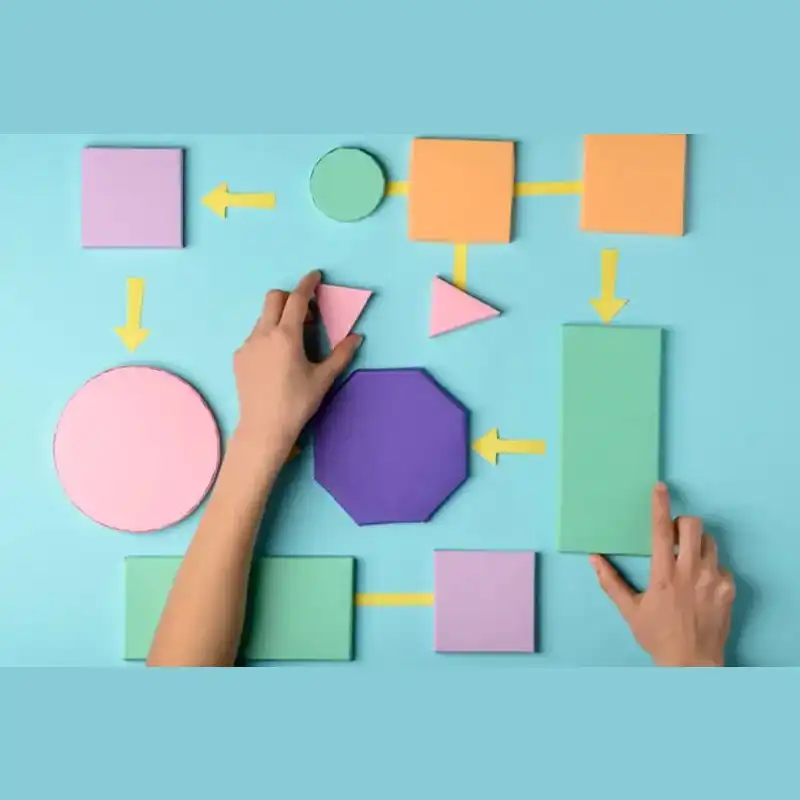 Category:
Customer Loyalty,
Technology,
Guide
About 4 years ago, the Economist boldly declared that "the world's most valuable resource is no longer oil, but data."
It probably sounds clichéd by now, but the analogy in fact runs a little bit deeper than one initially thinks: much like crude oil, raw data must be processed – segmented, manipulated, analyzed and optimized – to be turned into something we can make use of.
One of the main uses of processed data is personalization. Powered by advances in cloud computing, big data, and artificial intelligence, data-driven personalization has become a crucial tool for marketers looking to improve marketing campaign effectiveness, irrespective of the industry they are serving. Customers as well are becoming increasingly demanding when it comes to personalization: close to three quarters of polled individuals have stated that they experience frustration when they are served content that is not fine tuned to their individual preferences.
On the other hand, the good news is that 80% of consumers are more likely to do business with a company if it offers personalized experiences, according to research by Epsilon.
Personalization & Customer Loyalty Programs
The benefits of personalization for loyalty programs has been proven by research by global customer experience marketing company Bond Brand Loyalty. In its 9th Annual Loyalty Report, the company had found that, "when personalization is done well, there is a 6.4x lift in member satisfaction with the program." So how can brands best personalize their loyalty programs?
Data-oriented Loyalty Strategies
Attributable data gathered from loyalty programs is an invaluable asset for personalization. Thorough data and smart analysis can even track how consumer behavior shifts by the day, week, or month. From this holistic vantage point, brands can then seamlessly trigger the Next Best Experience for their customers to make them feel more valued, with all messages, offers, or promotions feeding directly into their wants and needs.
Yet, beyond preferences for freebies and perks, done well, data-powered loyalty programs can enable brands to reach customers on a significantly deeper emotional and personal level, and convey compassion and empathy – two key building blocks for nurturing deep, lasting bonds with customers.
For example, data shows that millennials are inclined to donate their loyalty rewards to charitable causes. With this kind of intimate information, brands can then improve their loyalty programs by partnering with relevant charitable organizations to provide select customers with the option to make donations.
Whatever their preferences may be, and as we've already covered exhaustively in previous blogs: a wider selection of potential rewards mean that your brand is able to better curate and customize perks and rewards to match individual customer needs and wants.
At Related, our global merchant network includes over 2,800 brands, covering a wide variety of industries – Fashion, Gaming, F&B and more – effectively enabling you to build uniquely customized offers for a multitude of lifestyles. We gather essential purchase behavior insight through our Reward Marketplace, and combine it with AI and machine learning technology to power our reward recommendation tool. What we are able to extract are highly granular reward recommendations that smartly account for different segments, time of day, channels, or items.
Curious to know more about it? We're here to answer your questions.