4 Success Factors for Launching a Loyalty Program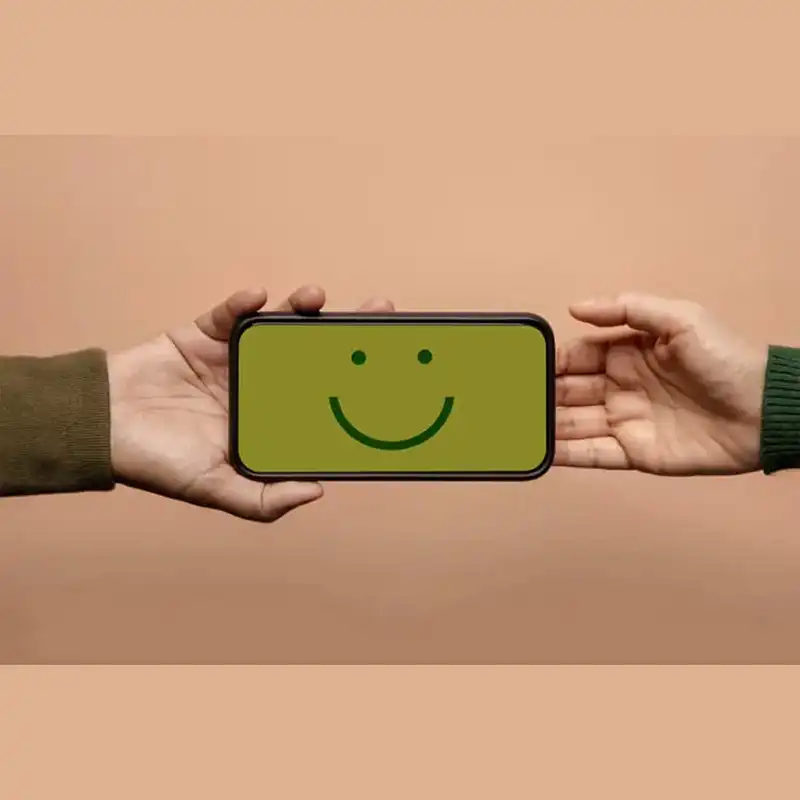 Category:
Customer Loyalty,
Technology,
Guide
In our previous post, we highlighted the importance of cultivating emotional bonds in fostering brand loyalty and, consequently, improving ROI. To quickly recap: customers that feel more connected to your brand are more tolerant of price premiums and easier to retain – i.e. more likely to buy your products or seek your services over and over again.
When it comes to customer retention, the math is rather straightforward and quite promising.
As demonstrated by this study by Bain & Company, we know that:
Acquiring a new customer can cost anywhere between 5 and 25 times more than retaining an existing one.
A 5% increase in customer retention can increase a company's revenue by as much as 95%.
So rather than engage in attritive discount wars with competitors — by trying to outbid rivals with bigger discounts, businesses end up squashing their own profit margins — brands ought to focus on maximizing the lifetime value of customers by focusing on loyalty programs that incentivize repeat purchases.
The Best Laid Schemes
Loyalty schemes that are not well-thought out could prove detrimental to your business. Rules set too strict will defeat the purpose of having a program; rules that are too loose will allow customers to exploit it. Misalignment with the brand position will alienate customers, while an excessive number of features will confuse them. And so on and so forth.
So to ensure success and profitability, you must carefully consider and define several characteristics of your loyalty program. Start with….
I. Defining Your Challenges and Setting Your Goals
Begin by asking yourself: what do I want to achieve with the loyalty program? For example, you could be looking to increase customer lifetime value, decrease churn, or attract new customers.
More broadly, you should start by clearly laying out the strategic objectives of your business, and then determining which of these objectives you want your customer loyalty program to improve. Secondly, you should look at the different products and services that your business offers, examine the challenges associated with them, and later envisage how a loyalty program could help alleviate these issues. Lastly, you should consider the strengths of your company, and how that can be used to make your loyalty program successful.
And remember to always define your goals in a SMART manner, that is, Specific, Measurable, Attainable, Realistic, and Timely.
II. Setting Your Budget
It is paramount to determine in advance the size of the budget that you will be allocating for setting up and running your loyalty program, which can be broken down into:
The cost of devising and setting up your program — this is typically a one time fee.
The cost of running and managing the program — luckily, with SaaS platforms, these fees are typically minimal and affordable to most, if not all, businesses.
These costs should be offset against the expected profits that will be generated by the loyalty program to yield a positive net result. Estimates remain, inevitably, estimates, and your budget will need some fine tuning as you eventually kick off your program.
III. Weighing Different Platforms
Before deciding on a loyalty platform, you must consider a number of factors. Notably, you should assess whether it is easy to integrate with your technology infrastructure, whether it is user-friendly and how much training your staff might have to undergo and how much staff resources you might need to allocate to running the program.
Furthermore, different services offer different capabilities. You must also ensure that your vendor of choice caters to all your needs. The capabilities checklist includes, but is not limited to, omnichannel communication, customer data management, automated marketing, analytics, the ability to cover the entire customer journey, scale, and secure its data.
IV. Ensuring Alignment with Your Brand
Finally, beyond technical ability, you must choose a loyalty platform that is able to translate your image effectively to your customers.
A loyalty program is, in itself, a marketing tool, and, as such, must accurately reflect your brand and always remain within the confines of your value proposition.
Whether you're accessible and light-hearted, posh or convenient, a commodity or a luxury, your loyalty program is yet another opportunity to tell your customers that you both share the same values, and that should be made evident across the entire loyalty program experience.