Brands Post COVID-19: Out With the Old, In With the New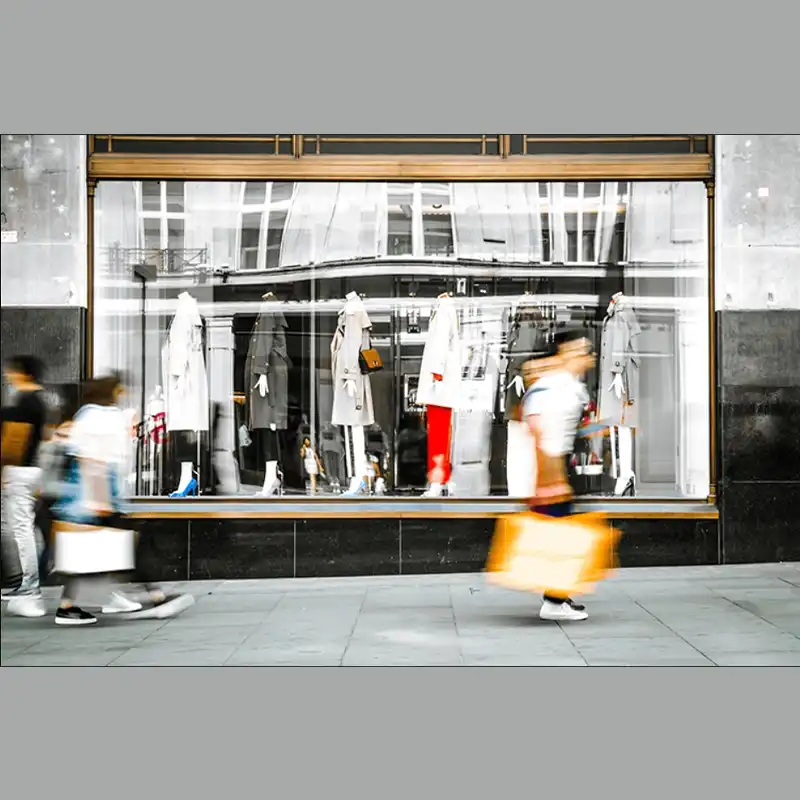 Category:
Customer Loyalty,
Opinion Piece
The COVID19 pandemic has taken everyone by surprise, including brands. With the spread of fear, extreme safety measures, and lockdown, there came the inevitable shift in lifestyle and purchasing habits.
Life across the board is now facing significant change whether we like it or not, and brands have found themselves at a crossroad: evolve or die.
Evolution needs to revolve around us humans; our best interests, our needs, and our happiness must take center stage. And what we're craving right now are high spirits, trust, and a real human connection. Brands have been indeed noticing that and pursuing a real effort, but in a post-COVID19 world it will be imperative to provide the best experiences and ensure customer loyalty. We never thought that there would come a time when brands had to tilt their focus from being revenue-oriented to fully fostering their customers' best interests.
Brands in the region had to put their "sales-focused business-as-usual" model at rest and go for a different strategy that fosters an everlasting loyalty and empathizes on the customers' needs.
A perfect example is Ooredoo Kuwait, the first to introduce digital services in the country. As part of their initiatives during the COVID 19 crisis, the company offered thousands of frontline volunteers helping fight the pandemic, free mobile lines along with internet and voice as a gesture, in an attempt to praise their efforts. Additionally, the operator maintained all privileges and status of their loyalty program members at no cost till the end of the year.
That's one of many examples of how brands need to take a step back and look closely at their customers. Every business model, every strategy, and every product launch has originated from observing customer insights, behavioral patterns and common practices. What we have right now is a grand disruption to every norm, which means new patterns and data are surfacing.
With that in mind, brands need to revisit their approach, and strive for a more humane and compassionate "alliance" with their customers.
With the current increasing dependency on ecommerce platforms, besides the overwhelming shortage in some products and the recent public calls for locally-made fairly-priced goods, customers are yearning for loyalty and reward programs, as well as initiatives that not only meet their pre-acquired interests, but also offer support and empathy.
So, what should brands expect in a post-COVID19 world?
Empathy for customers will be king and will lead brand loyalty moving forward. In a world that was increasingly becoming humanity-deficient, compassionate communication and action reclaim their throne as the core elements in building and maintaining real human relationships. Today, brands have the opportunity to nix stale models and emerge even stronger after having maneuvered the storm with heart.