Beyond Stand-Alone Loyalty Programs: The Reward Marketplace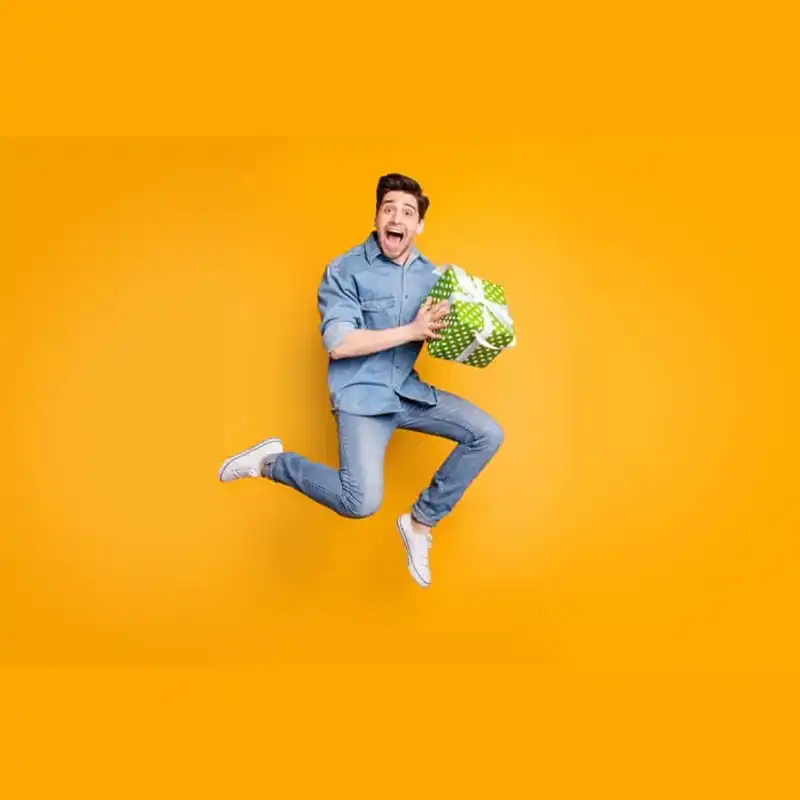 Category:
Customer Loyalty,
Technology,
Guide
The earliest known loyalty programs date as far back as the late 18th century, when merchants in the US started rewarding purchases with copper tokens that could be later redeemed against discounts and gifts. Loyalty marketing has come a long way since then: digitization is accelerating innovation while increased competition is leading to the creation of new and more efficient models.
Recently, some of the most promising forms of loyalty marketing have been collaborative models. You may have heard of 'loyalty coalitions', 'umbrella loyalty programs', or 'loyalty marketplaces'; these models differ in a number of ways, but what they all have in common is the ability to redeem loyalty points across brands.
The Perks of Collaboration
There is an obvious advantage to collaborative models: they are able to deliver value to customers in a way that a single-brand model simply cannot.
Take Related's Reward Marketplace for instance, which enables businesses to offer customized rewards from a global, 2800-brand strong partner network for their loyal customers. Related's marketplace approach presents businesses with several key advantages.
First, it allows businesses to target customers individually using rich data – individual customer profile and preferences, purchasing behavior, as well as location – with rewards from a partner network that spans several industries, including F&B, video on demand, gaming, electronics, and fashion.
This wider selection of incentives coupled with smarter targeting techniques mean that brands are best equipped to surprise and delight customers with promotions that resonate on a deeper emotional level.
Second, a marketplace model is a great benefit for businesses that are naturally at a disadvantage when it comes to loyalty programs. In other words, businesses that are good for collecting but not redeeming loyalty points. Think of airlines and banks as examples. Unless you're a frequent flyer, loyalty points awarded by airlines will tend to go unused for long periods of time. Banks, on the other hand, are unable to offer rewards that induce a sense of excitement and delight in customers in the same way that a lifestyle brand can.
Using a loyalty program powered by a marketplace solves these problems and incentivizes customers to engage with programs and collect points. Moreover, Related's Reward Marketplace also allows customers to pool points with other users, which increases the perceived value of loyalty points and programs even further.
The Reward Marketplace in Detail
The Reward Marketplace is an easy-to-use, one-stop-shop that caters to all your business' reward program needs. It employs an open API technology that greatly simplifies implementation, effectively helping you save time and resources with a hassle-free integration process.
The Reward Marketplace's smart algorithms also help your business identify the customer as a unique addressable individual and are able to predict customer behavior along the right channel, messages and timing.
Case Study: Ooredoo
Don't just take our word for it. The international telecommunications company Ooredoo was able to successfully augment its reward program using the Reward Marketplace. They were able to increase customer engagement using wider reward options and generate savings on daily purchases, all while enhancing the user experience for its program through a seamless, one-click redemption process.
Inevitably, the Reward Marketplace's dynamic loyalty experience creates a win-win situation for partners and merchants alike, boosting brand share of mind as well as sales. To discover more, visit our website or contact us at info@related.me