The Subtle Art of Giving Back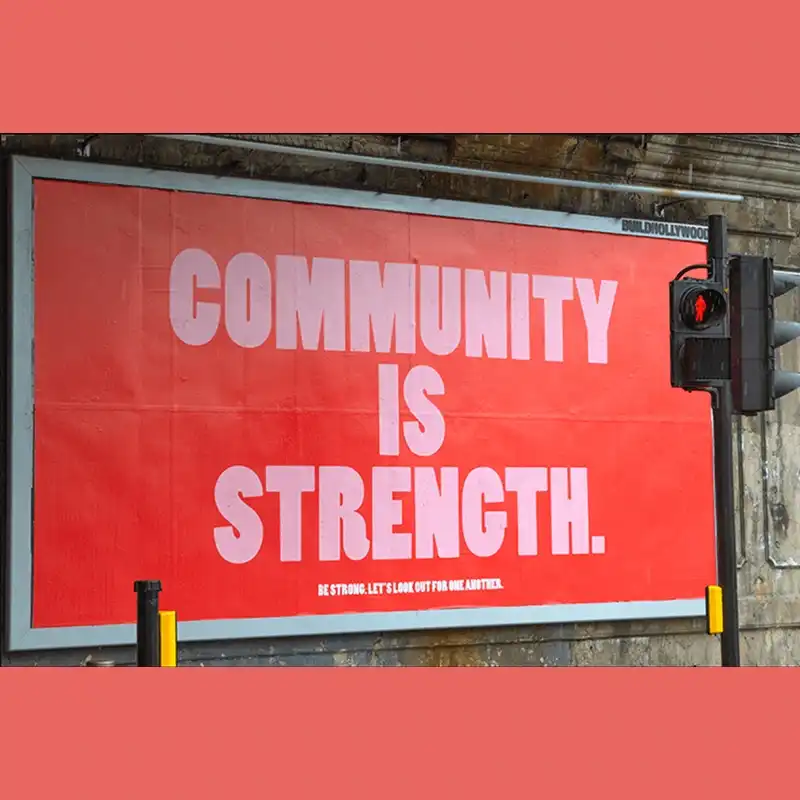 Category:
Customer Loyalty,
Opinion Piece
I was always intrigued and dazzled by the concept of "Pay it forward", a classic act of kindness. It's really quite simple: if someone is kind to you, pass that kindness forward to someone else without expecting anything in return. This concept tends to resurface particularly in times of need when its social effect is strongly felt. Today, giving back to the community, country or humanity is one of the most sacred deeds a person or an organization can carry.
In my personal experience, moments of generosity among humans can be socially contagious, and it's truly beautiful to see its ripple effect among the community. Paying it forward can be part of our daily lives, from offering a free cup of coffee or a free meal, to helping someone find a job. On a wider scale, this concept can be reflected in social responsibility initiatives that create higher awareness and a bigger communal impact, such as fighting hunger, illiteracy or to preserving nature and natural resources.
At Related, we have acknowledged this duty and made it an integral part of our brand DNA.
We've chosen to work together with brands on programs that transform values into positive actions. That's where our "Rewards with a Purpose" concept originated, which ranges from designing rewards programs that help consumers save on purchases, to building strategies with a higher purpose like preserving a city's heritage or a country's natural resources.
To put words into actions, we've recently partnered with one of the biggest utility companies in GCC to create higher awareness in the market about the vitality of preserving water in a country where water reserves are one of the lowest in the world.
Related built a first-of-its-kind incentive-based program to reward citizens for their monthly water conservation effort. This was implemented through innovative tools that tracked water usage across households and rewarded users accordingly.
Loyalty and rewards programs can go beyond customer monetary transactions and become more "human" by adopting and promoting a social cause. And with the right technology in place, these programs can actually inspire people to make an impactful change in their society and eventually inspire others to do the same. In times like these, corporate giving and philanthropy have never been more important.