Brand Loyalty through Marketing Automation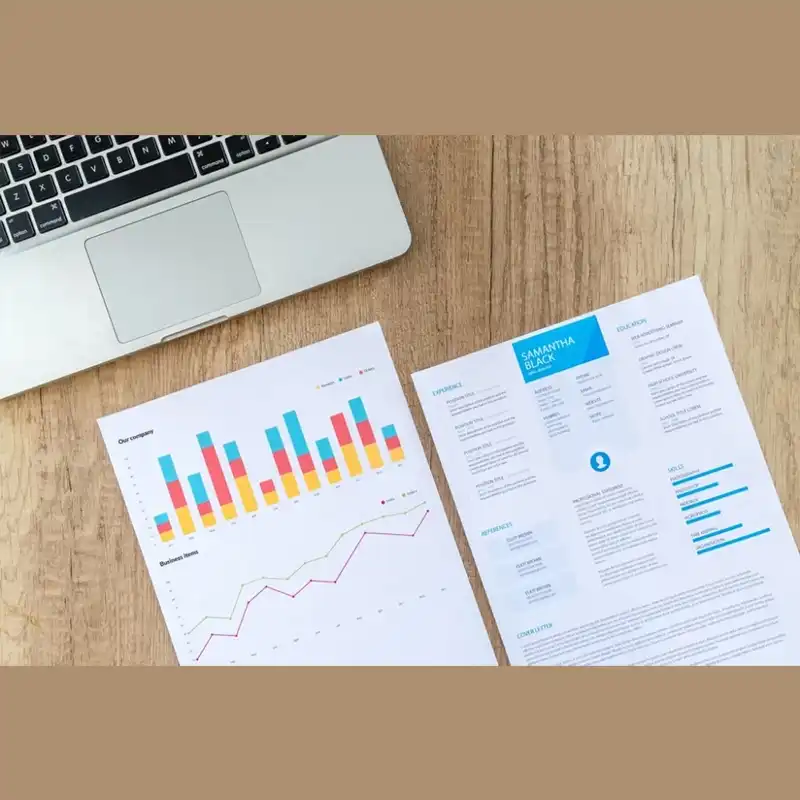 Category:
Customer Loyalty,
Marketing,
Technology
Who says marketing to keep customers coming back is a dead art form? In reality, a growing number of businesses are either starting or reviving loyalty programs in an effort to retain customers.
More than ever, companies are striving to connect with their customers on a personal level. It's growing harder for a brand to attract new customers in a market saturated with alternatives.
One of the first things a brand needs to do is identify its ideal clientele and the brand loyalty they hope to inspire. Successful client loyalty is achieved through personalization.
For brands to leave a lasting impression on their customers, they need to provide them with deals that are of genuine interest to them. Therefore, marketing automation comes in handy.
By implementing a loyalty program, you can guarantee that your customers will receive valuable rewards and offers, and by using marketing automation, you can guarantee that the appropriate customers will receive those valuable rewards and offers at the right time and for the right occasion.
Here in this article, we'll explain in great depth how marketing automation can serve to boost up your loyalty program. With this, you can compete with the best online businesses around the world.
Marketing Automation's Impact on Business Performance
The Online Consumer Trends 2019 report, made by SALESmanago Marketing Automation, looked at data from 500 large and medium-sized eCommerce businesses, including over 1.5 billion online events, over 120 million transactions, and over $500 million in sales.
The report in question showed that over 70% of customers won't buy from eCommerce brands that don't perform a satisfactory job in their customer loyalty strategies.
However, businesses who successfully implement automation marketing see a 30% reduction in losses. In addition, 48.5% of shoppers who arrive at the store via links and ads ultimately make a purchase, indicating that satisfied customers keep coming back to spend more money.
The dilemma then becomes how to recover some revenue from the many clients who are doomed to never return.
Consider how data, rules, and content will work together to create a customer journey that results in more interested and loyal customers when developing a marketing automation program for your organization.
Tools to Implement Marketing Automation
1. Segment Your Market to Increase Sales:
You should probably segment your consumers into smaller groups before rewarding them with loyalty points. The primary factor for determining your loyalty program's target market is typically demographic segmentation, including gender and age. Including a marketing automation tool in your customer loyalty program software that allows you to deliver campaigns to certain demographic groups will almost surely improve the effectiveness of your efforts.
2. Employ the Welcome Automation Tool:
This is a standard practice and the first step in satisfying your customer. By simply sending a welcome message to new clients, a welcome automation tool can boost your loyalty program. This will increase your clients' trust that you care about them. You can always give them fast satisfaction offers depending on their customer profile or buying habits.
3. Don't Forget to Reward Birthdays and Special Occasions:
A customer's birthday or other special event is a great time to send a personalized message with a special offer, such as bonus points in a loyalty program, a one-of-a-kind gift, or anything else that will bring them joy.
4. Make use of Referral Program Automation:
Customers referred by other customers have a 37% better retention rate and are four times more likely to recommend your brand to others. When customers hear about a product or service from friends or family, they are more inclined to purchase it. Using an automated loyalty network and automated rewards, you can increase customer trust and loyalty, reach people you might not have been able to otherwise, save money on advertising, and decrease budget waste.
5. Target by Individuals:
Keeping in mind what we've covered about tailoring your communication with customers, if a client happens to be among your top clients or your brand's most loyal supporters, you'll want to create a unique offer just for them. When there are so many competing businesses watching your clients, you can't afford to take them for granted. A marketing automation platform allows you to single out these customers for special recognition.
What Marketing Automation Can Do for You
Forward-thinking businesses and marketers are increasingly turning to marketing automation technologies to reach their target audiences with messages that are instantaneous, customized, and highly relevant to them. These pre-written emails get opened frequently and generate more money than random campaigns.
TFM&A Insights and Red Eye compiled a report on marketing automation, and marketers noted the following benefits of marketing automation:
It reduces repetitive tasks;
It allows for better targeting of customers and prospects;
It reduces human error in campaigns.
Our Takeaway
Marketing automation is effective, so you want to implement it for your brand. Some of the world's most successful businesses use email marketing and automation to send out welcome messages, reminders, birthday specials, and other forms of relevant messages to build customer loyalty and increase sales.
We at Related Inc. consider it our responsibility to ensure that our clients are always taking advantage of the most cutting-edge technological solutions.
We'll help you figure out the best way to combine everything together so that it works together smoothly. Our innovative rewards system takes loyalty to new heights. It paves the way for in-depth data collection, customer segmentation, detailed reporting, targeted advertising, and a wide variety of rewards.
Browse our main offerings, or get in touch with us to arrange a personalized demo.